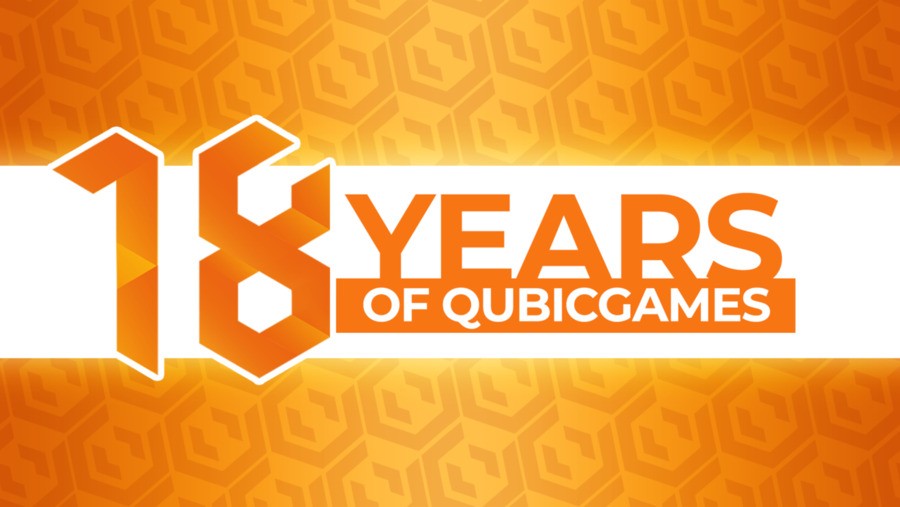 QubicGames is doing what any good publisher and developer does on its birthday, and is celebrating by having an eShop sale!
Not only that, but it's also holding a competition where six winners will win a number of free, upcoming games. This isn't the first time the studio has done this, but it's even bigger this year. The winners will receive free digital codes to every single upcoming game released by QubicGames, Untold Tales, and naptime.games from April 2022 to the end of 2023. That's a whole 21 months of free games!
To enter you'll need to join QubicGames' Discord, interact with the team on social media, or pick up one of the many games it has on sale. You can get specific details via the official website, and we recommend you check it out. The contest ends on 24th March.
Back to the sale, there are a plethora of games available this time around, with some real hidden gems amongst the pack.
All of these games cost $1.99 / £1.50 / 1.80€, which is an absolute steal.
Better yet, in North America, you can get any of the above games for just $1.80 if you already own or buy one of the games below. Luckily, they're all on sale too at $1.99 each:
Will you be picking anything up or taking a shot at winning some free games? Let us know!