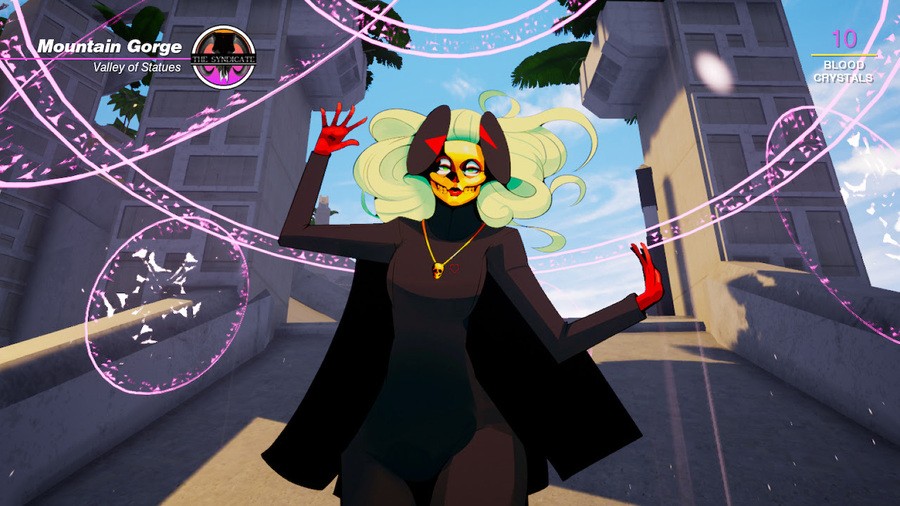 Paradise Killer was just announced for PlayStation and Xbox, but it's also coming to Switch! Again! In a physical form!
The murder mystery narrative adventure game has been out on the Switch since September 2020, but now it'll be available as a real-life physical cartridge that you can (but should not) put in your mouth.
The physical edition, which is being published by 1Print Games will be limited to 3,000 copies worldwide, and includes the following goodies:
Lady Love Dies acrylic keychain
Paradise Killer: A Guide for Investigation Freaks
Paradise Killer numbered authenticity card
Paradise Killer logo sticker
Inner cover art
The game is available for pre-order right now from the 1Print website for $34.99, and will start shipping on March 31st. You can also buy the game in a triple pack with Neo Cab and Eternal Radiance for $104.99, if you want to save on shipping costs.