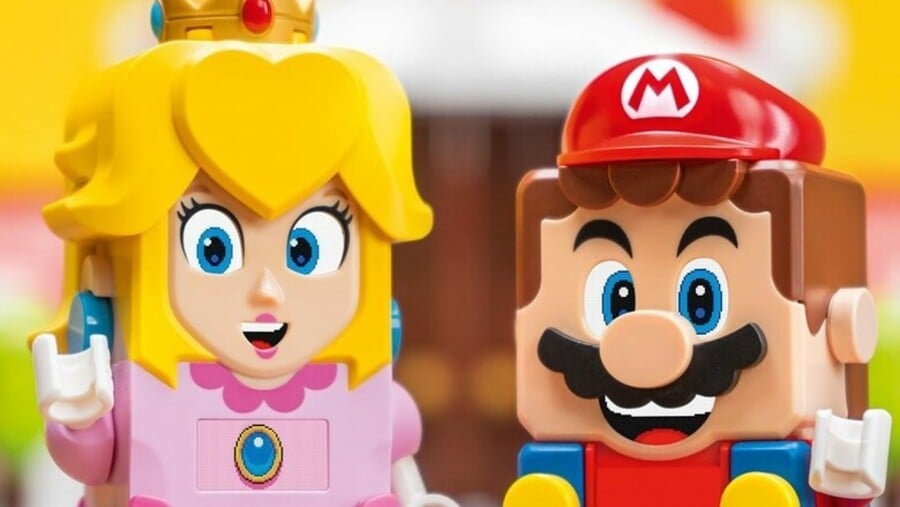 Update: [Thu 10th Mar, 2022 12:15 GMT]: It's official! Nintendo and LEGO have announced an upcoming Princess Peach interactive figure, due for launch in August 2022 as part of the Adventures with Peach Starter Course.
There's currently no information on when the set will be available for pre-order, but we'll be sure to let you know when it's announced.
The LEGO website also shows new expansion sets featuring a new Yoshi set and Kamek, too:
---
Original Story [Wed 9th Mar, 2022 14:15 GMT]: It looks like a Princess Peach set is coming from LEGO, as the company has seemingly jumped the gun with a now-deleted Instagram post.
It doesn't look like we'll have to wait long for an official announcement, however, as a countdown timer on LEGO's official website is due to end at 6AM PST / 9AM EST.
We'll likely have more info when LEGO's countdown timer reaches zero.