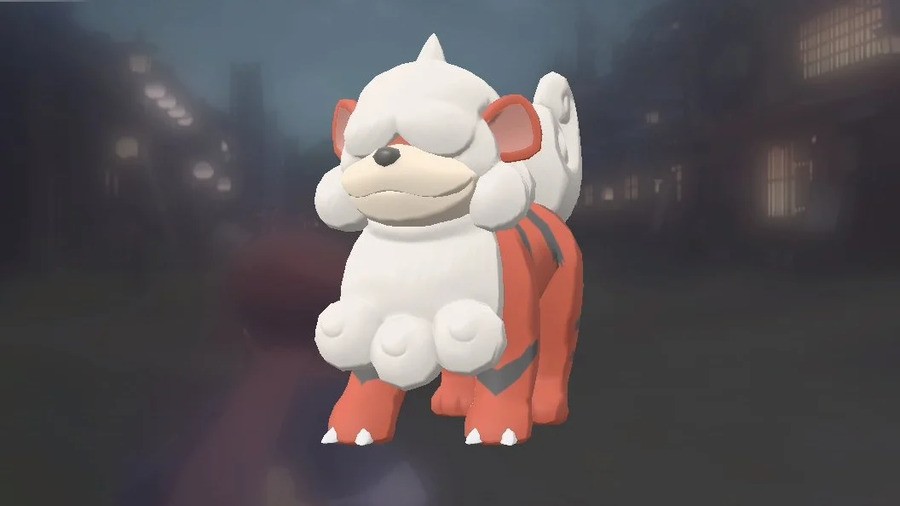 Pokemon Legends: Arceus has been slowly ramping up in terms of Mystery Gift distributions, and today brings a couple of updates (hat-tip to Serebii).
The first gift is from a promotion that was run by @Poke_Times, and the good news is that it's available globally. All you do is claim with the code 'THX4Y0URHELP', and you will receive 5 Grit Pebbles, 5 Rare Candy and 5 Star Pieces.
Meanwhile, it's also confirmed that the Hisuian Growlithe distribution is arriving in Europe. Just like the NA equivalent you can get the Pokémon and 20 Feather Balls, but you'll need to head to one of the stores below to claim it from today through to 4th April.
UK/Spain: GAME
Belgium/The Netherlands: GameMania
Germany/Italy: Gamestop
France: MicroMania
As a reminder, to redeem these codes simply follow the instructions below (note that you'll first need to unlock the Mystery Gift function):
Open your satchel by pressing the 'Up' button
Scroll across each tab by pressing the 'ZL/ZR' buttons until you reach the Mystery Gift screen
Select 'Mystery Gift', then 'Get with Code/Password' or 'Get via Internet'
Input your chosen code (if applicable) to claim your free gift
It's always nice to get some mystery gifts in the game, so be sure to claim these goodies while you can!