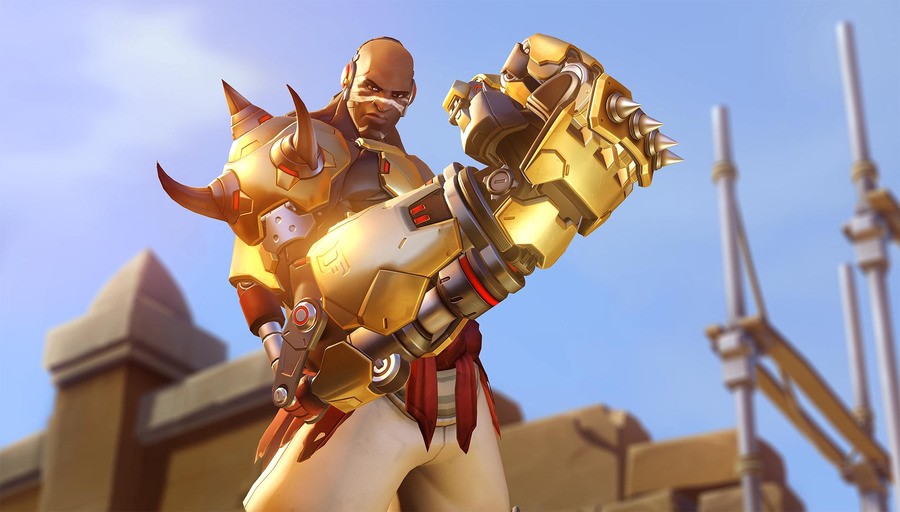 Blizzard will be making some big changes in the upcoming release Overwatch 2, and the latest reveal is the Street Fighter-inspired brawler Doomfist will be changed from damage to tank class.
Game director Aaron Keller shared a bit more detail in a livestream last week – explaining how Doomfist's "leap" would be similar to Winston. He also mentioned how he would survive longer in battle and was equipped with "good escape" capabilities.
Doomfist will do a lot less damage as a tank, and Keller acknowledged how the hero was also in need of a nerf after the recent Overwatch 2 closed beta test. This latest tank update follows on from Overwatch announcing it would be dropping the second tank and downsizing the team format to 5v5.
So Overwatch players, how do you feel about Doomfist becoming a tank? Will you be giving this game a go when it finally arrives? Leave a comment down below.