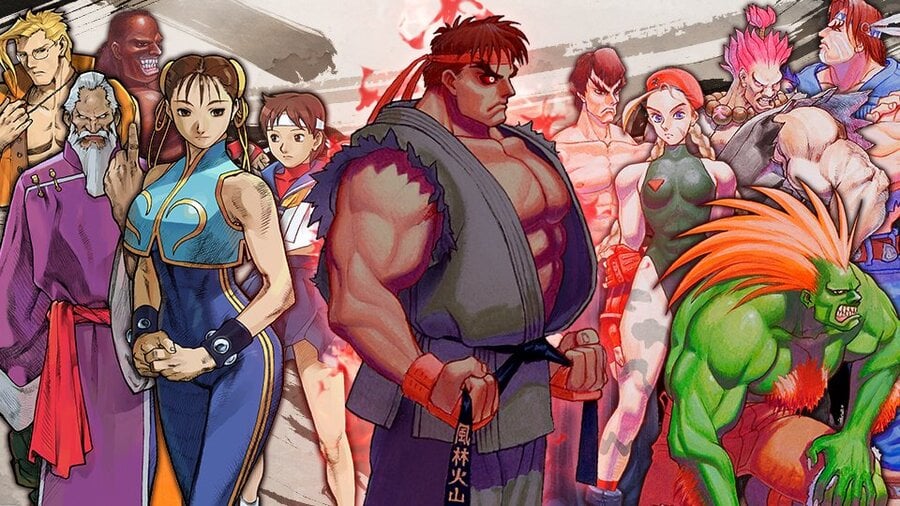 This year marks the 35th anniversary of Street Fighter. Capcom kicked off the celebrations by sharing a new logo with fans at the start of this week and now, as a bonus, Super Smash Bros. Ultimate has joined in on the celebrations.
Although the development of Nintendo's all-star brawler is officially over, it seems it's still got some surprises of its own. To pay respect to Capcom's legendary fighter it's releasing a brand new Evil Ryu spirit.
This event will get underway later this week on Friday and will run for five days. It follows on from Nintendo making the Metroid Dread spirits permanently available in the game.
It's probably best to treat this as nothing more than a special surprise, but who knows what else could happen in the future. Will you be heading back to Smash Bros. Ultimate to unlock this spirit? Comment down below.