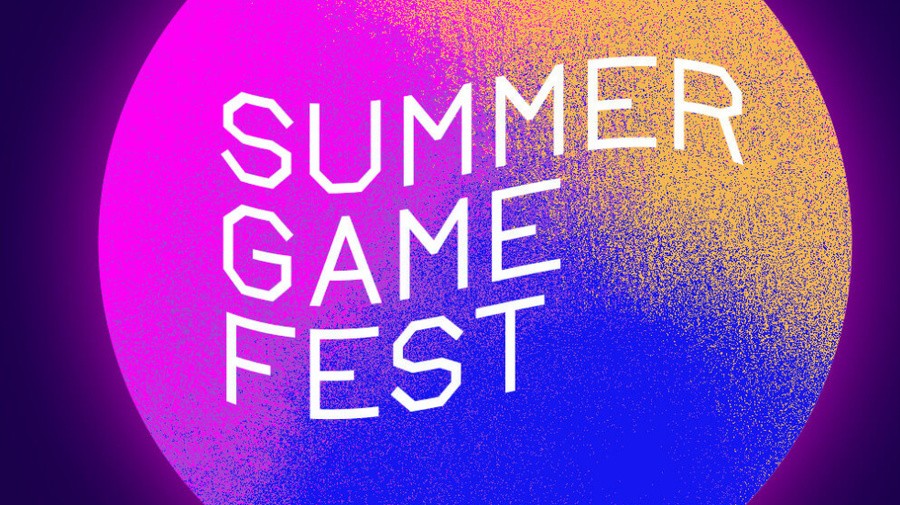 The last two years have been rather strange in various ways, with game expos being a particular casualty in the game industry. The norm previously was for a number of expos throughout the year packed with big crowds of gamers, media and stressed game developers; the loss of these events has had a significant impact on various parts of the video game business. However, for many of us at home in the past these shows have always taken the form of online conference streams and showcases, so the recent trends of cancelled in-person events haven't necessarily changed a great deal in how we relate to E3, for example.
Despite this, there's no getting around the fact that 2020 and 2021 have drastically reshaped the importance and role of in-person expos. Some in-person events last year were limited in numbers and scope, for obvious reasons, but there's an existential issue as well. How will big publishers and platform holders — like Nintendo — use the more traditional-style game expos in future? In more normal times to come big companies will likely still have booths at major events, but will there also be substantial PR events beyond that? It's questionable, as we've all seen how companies — not least Nintendo — can build hype through online showcases at an undoubtedly modest cost (by comparison), and without restrictions around event schedules and clashes, technical hiccups, and the mishaps and slips that invariably crop up in live presentations.
Which brings us to E3 and Summer Game Fest. E3 will be digital-only again this year, partly due to public health issues but likely also driven by other challenges restarting its traditional show. The question has become whether big publishers 'need' the in-person E3; if the answer is a resounding no, then it's not sustainable.
Then there's the question over whether it's 'E3' that matters in the bonanza of online Summer events, or whether we're all just tuning into showcases regardless of branding and host channels. Geoff Keighley's hype vehicle Summer Game Fest taps into this — though it has a main show with game reveals and trailers, outside of that it often feels like a slightly random, ill-defined hub for other semi-affiliated streams. Last year we had the Sonic Symphony from SEGA, showcases from a handful of major publishers, and on Summer Game Fest and elsewhere online there were more Indie streams than we've had hot dinners. It stopped mattering, we'd suggest, whether an event was part of E3, Summer Game Fest or neither.
There were a lot of events [in Summer 2021], and arguably some were lacking in quality, or were strong but fell through the cracks and went largely ignored
Last Summer also felt like a time where, as is the rules of entrepreneurial business, everyone and their gran was trying to grab attention for their showcases. There were a lot of events, and arguably some were lacking in quality, or were strong but fell through the cracks and went largely ignored. Games overlapped across presentations, and for Nintendo gamers in particular, it was often difficult to know exactly what was coming to Switch and what wasn't. Even for die-hard fans, there was a sense of fatigue that came with parsing all the information. Without the structure and focus of expos around which showcases could coalesce, instead we had a crazy season of scattered online streams that had varied degrees of success.
Personally, we'd like to see a distillation of last year's nebulous showcase schedule, but as we head into another Summer of online showcases and game hype, what are you hoping to see from E3 and Summer Game Fest? More of the same, or perhaps more focus and fewer showcases? Let us know in the polls below and, as always, in the comments section.