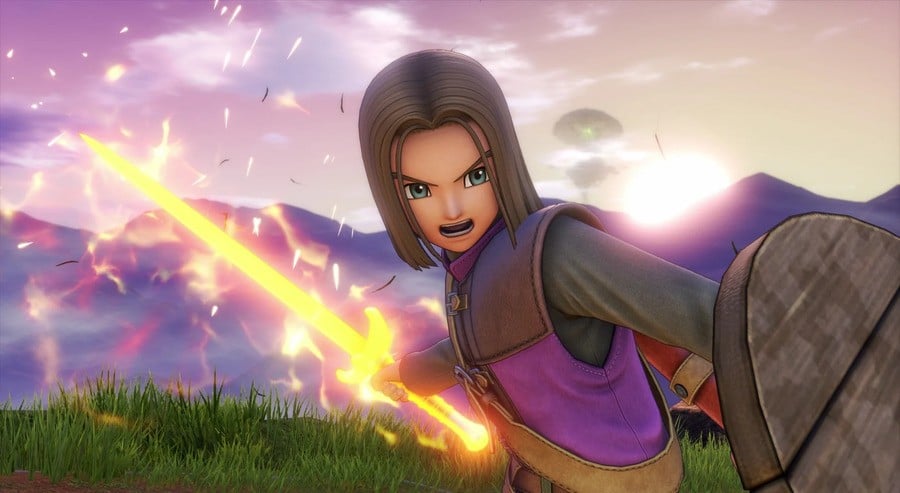 Later this week, Square Enix is celebrating Dragon Quest's anniversary with a special live stream. There's expected to be at least some news about Dragon Quest XII, and now, series creator Yuji Horii has shared his own message on Twitter ahead of the event – informing fans to get ready to hear more about "that" game.
Here's the full translation, courtesy of Siliconera:
"This Thursday, Dragon Quest celebrates its 35th Anniversary. As you may know, we have a special 35th Anniversary Broadcast scheduled for then. In gratitude for all your support so far, we'll have plenty to announce. And of course, we'll have more on that game as well… Please look forward to it, everyone!"
While that game could easily be anything, given the timing of this event, it seems highly likely we'll finally be learning about the next mainline entry in the long-running JRPG series. Yujji Horii has already been confirmed for the broadcast, where he'll be talking about the "new line-up".
This live stream will take place 27th May and is 4am UK / 5am CEST and 8pm Pacific / 11pm Eastern on 26th May. Will you be tuning in? Leave a comment down below.