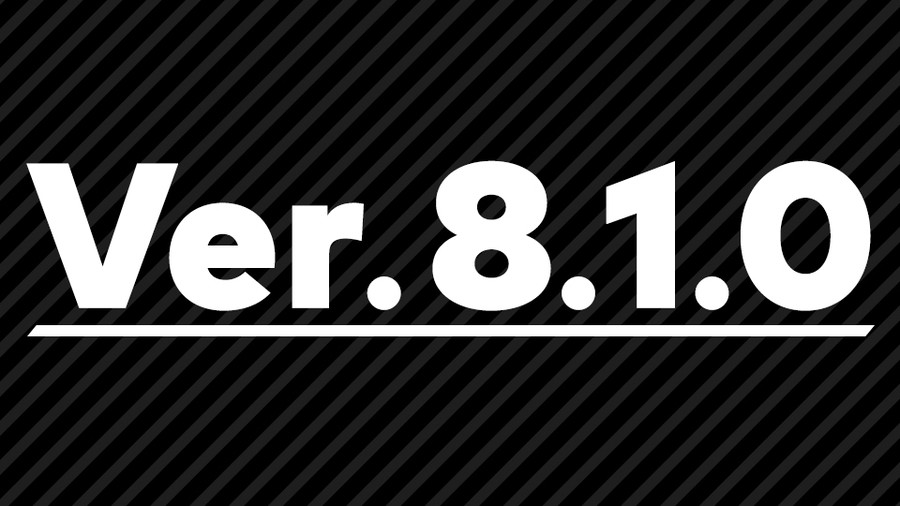 A new update for Super Smash Bros. Ultimate has been rolled out. Most notably it adds a new (and smaller) version of the Battlefield stage. There are also some online adjustments and more general fixes to make the experience more enjoyable.
Here are the full patch notes via the Japanese Nintendo website. We'll update this post with the full English patch notes soon.
Stage
Online
Adjusted the operation feeling during online battle.
Adjusted matching judgment when using "priority rule".
Adjusted the calculation method of the border line of "VIP Match".

*The number of players in the "VIP match" has been increased by reviewing it according to the current number of players.

*In line with this adjustment, we have also changed the calculation method for the initial value of "World Combat Strength".
*For "online", we will continue to investigate and adjust.
General
We have fixed some issues to make the game play more comfortable.
*The latest update data is required to enter online mode.
*Local communication battle is not compatible with Ver. 8.0.0 or earlier. Please arrange the version of the update data with the person you play with.
*Replay may not be compatible with Ver. 6.1.0 to 8.0.0. Replay is not compatible with Ver. 6.0.0 or earlier. If there is a replay that you want to keep, convert the replay to a movie by selecting "Collection" → "Replay" → "Replay data" → "Make movie" before downloading the update data.
---
Have you downloaded the latest update yet? Notice anything else? Leave a comment down below.