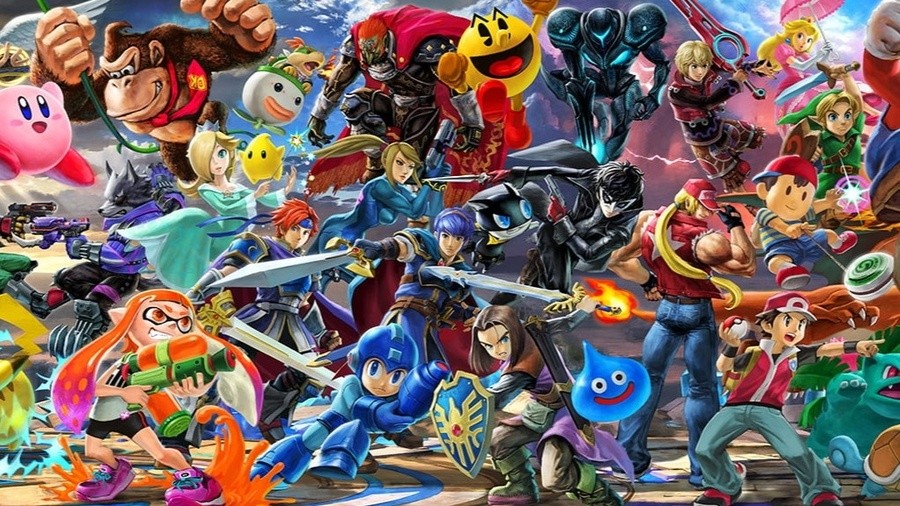 Masahiro Sakurai likes to play video games just as much as his fanbase, but due to his role as the director of Super Smash Bros. Ultimate, he has to exercise extreme caution nowadays.
Even though he plays "a lot" of games in his spare time, in his latest Famitsu column this week, Sakurai explains how it's got to the point where he can no longer allow people to "find out" the types of games he's playing. He also has to show some restraint on social media and says he can no longer attend events highlighting specific games because of possible DLC speculation.
Here's a translation, courtesy by Oni_Dino of Nintendo Everything:
I normally play a ton of games, but if people find out what kinds of games I'm playing, they have a tendency to start making a fuss over, 'Did Sakurai just confirm so-and-so for Smash?!' These misunderstandings spread like wildfire particularly in countries abroad. I have to be extremely careful, so I don't write about what I'm playing on Twitter, and I have to decline appearing on TV shows or programs that highlight a specific game.
As noted, his followers can get carried away – particularly the ones abroad, and then misunderstandings spread like wildfire. Even when he tweets a picture from Smash Bros. it can result in ongoing speculation. Just last week, for example, he shared an image of Samus and her gunship, and well…as you can imagine, some people thought it was a sign.
So, what did we learn today? It's that Sakurai enjoys playing and talking about games, and it doesn't necessarily mean everything he says or does is a hint about the DLC fighters coming to Smash Bros. Ultimate in the future.