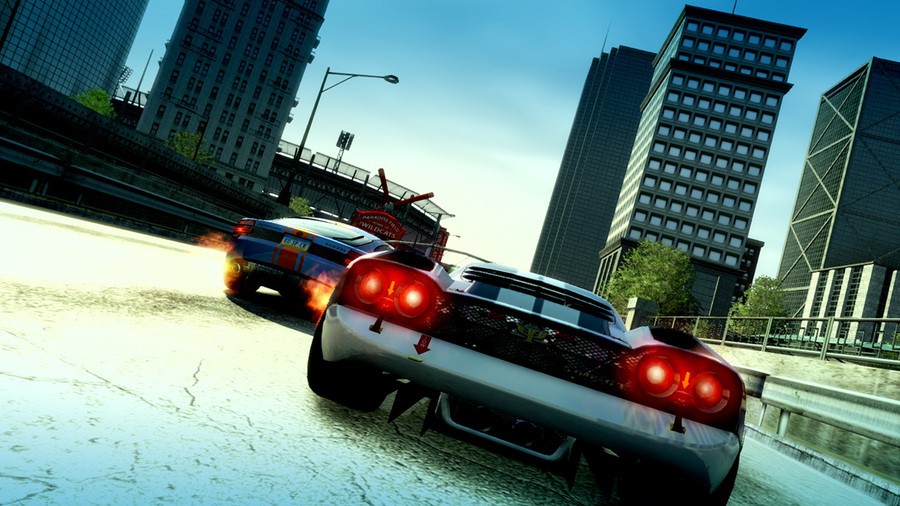 Despite the initial confusion earlier in the month, it has now been confirmed that Burnout Paradise Remastered is indeed racing onto Nintendo Switch this June. It's set to launch on the 19th.
The game's release date briefly appeared on the US Switch eShop a few weeks back, before quickly being replaced with a suspicious 'TBD' instead. Thankfully, the date was correct, and we won't have long to wait before we can get stuck in.
Here's an official description taken straight from the press release:
Burnout Paradise Remastered is the definitive Burnout Paradise experience, delivering the complete original game and eight high-octane DLC packs including Cops and Robbers pack, Legendary Cars, Burnout Bikes, and Big Surf Island. Racers can smash through traffic and rule the roads in adrenaline-fuelled online multiplayer with up to eight other players, or pass the controller (or console!) in local party play. Optimized for the Nintendo Switch with a range of technological enhancements, players will race and rampage through the open world in 60 glorious frames per second, along with high-resolution textures, and pinch-and-pull map controls.
Excited for this one? Let us know if you're planning on grabbing a copy with a comment below.