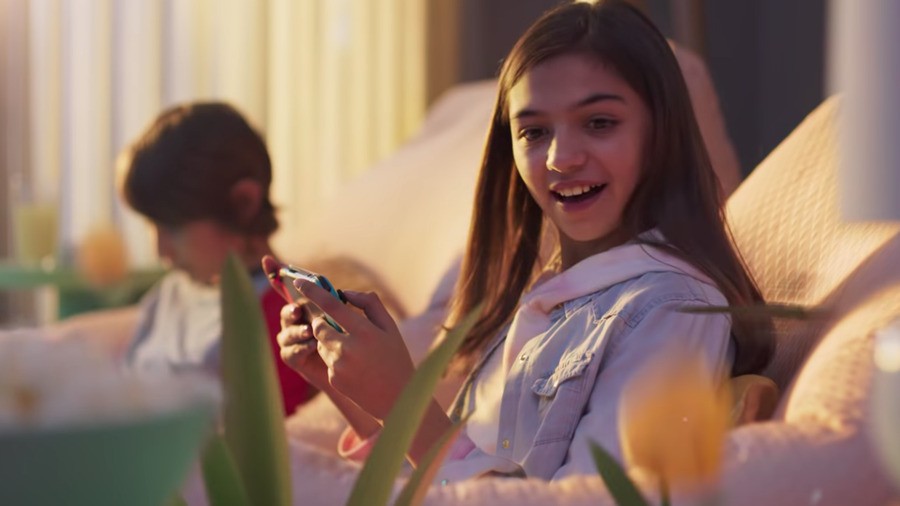 With more people stuck inside these days, gaming companies have been seeing large boosts in TV ad impressions just lately. In the US, Nintendo has been top dog in terms of ad impressions for a while now, as these latest statistics continue to prove.
New data from VentureBeat and iSpot.tv, covering 16th March to 15th April, shows that Nintendo took 55.4% of the gaming industry's TV ad impressions in the country, comfortably topping second-place PlayStation which earned 13.3%. A large chunk of this, as you might expect, comes from advertising for Nintendo's latest major release, Animal Crossing: New Horizons.
Nintendo saw 713 million TV ad impressions between those two dates, all generated by 20 spots that were aired 3,400 times. The most-seen ad was the one you'll find below, which received 120 million impressions alone. Most of the impressions came from channels like Disney Channel, Nick, and Cartoon Network.
Following Nintendo and PlayStation – the latter of which earned 171.2 million impressions from ads focused solely on Final Fantasy VII Remake, Bethesda was third with 147.5 million impressions, Xbox was fourth with 120.8 million, and GameFly was fifth with 58.9 million.
Have you noticed many ads from Nintendo or other gaming companies recently? Do you find yourself instinctively looking up at the screen as soon as you hear that familiar Switch 'click'? Let us know in the comments.