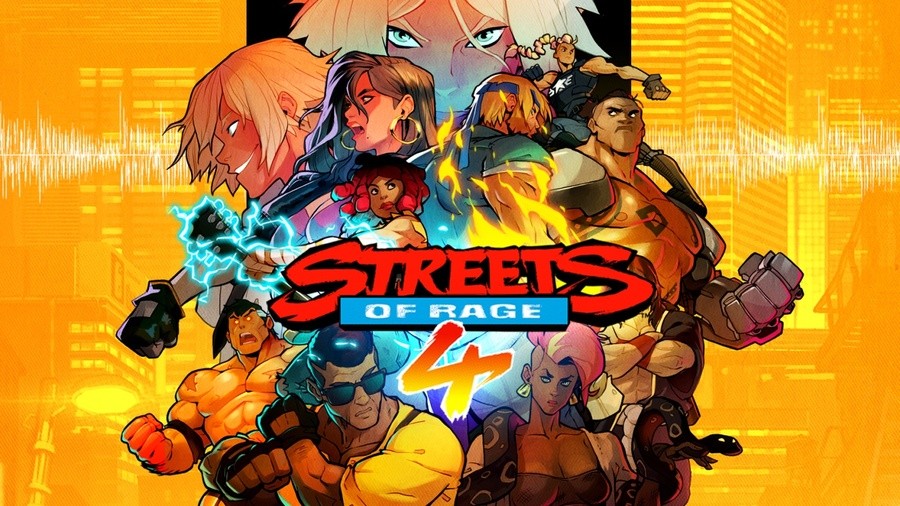 It would appear that Nintendo is still confused over the official release date of Streets of Rage 4 on Switch, following up on its initial erroneous eShop listing with a new, incorrect news post.
You may remember that at the start of the month, the Nintendo Switch eShop updated to reveal that Streets of Rage 4 would be coming out on 23rd April. At the time, the game's publisher DotEmu said that this date was incorrect, causing quite a bit of confusion. We must say, we initially thought that Nintendo's listing must be correct and that DotEmu was simply trying to hold back on announcing the release.
Soon after, though, it was revealed that the game would be launching on Switch a week later than the eShop listing first told us, with a new 30th April date being given. We were finally starting to feel content about having a solid date as a result, but then this showed up on the Switch's News Channel:
Seemingly only viewable on Australian accounts at the time of writing, this message from Nintendo once again says that the game is out now, lining up with that incorrect 23rd April release. Going to the eShop shows that, actually, it definitely isn't.
We're not sure why Nintendo's systems seem to be so adamant that the game's coming out, well, yesterday, but we promise it's officially due out on 30th April. We can't wait for the game to finally be in our hands – partly because we're eager to play it, and partly so that this is whole mess can be over once and for all.